Our Team
Meet Our Team of Experts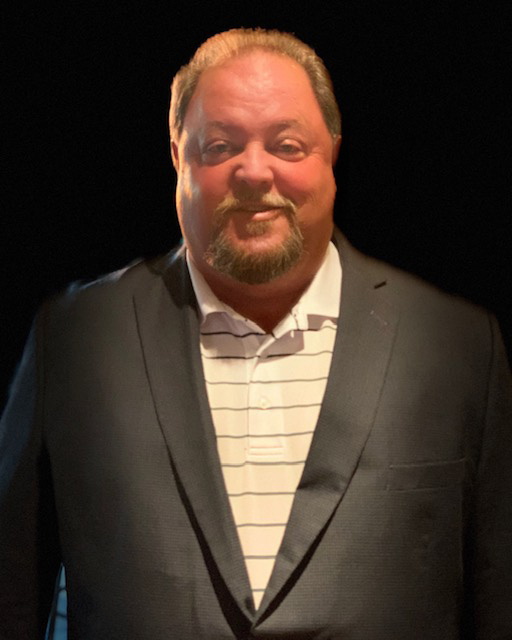 John Lanzillo - President/Owner
John has been a member of the Zonk Group Team since 1977. In addition to his outside sales duties, John has been the Sales Manager since 1991. In July 1995, he acquired the company and has continued to grow the business successfully. John is a graduate of The University of North Texas, where he obtained a bachelor's degree in Business Administration, with minors in Marketing and Accounting. In January 1996, John completed a three-year course of study through the Institute for Professional Advancement, Inc., obtaining the designation of Certified Professional Manufacturers' Representative. He is married and has three sons. John's leisure activities include music and golf.
Zonk Lanzillo - President Emeritus
Zonk is the founder and former Owner/President of the Zonk Group. He started the company in 1971 and directed the business until he transferred it to his son, John, in 1995. Zonk received his BSEE from Christian Brothers University, Memphis TN., and is a U.S. Navy veteran. Prior to starting this business, Zonk was employed by Texas Instruments in the position of Standards Engineer. Zonk and his wife Jean are the parents of three children. Zonk enjoys spending time with his family and is a diehard Texas Rangers fan.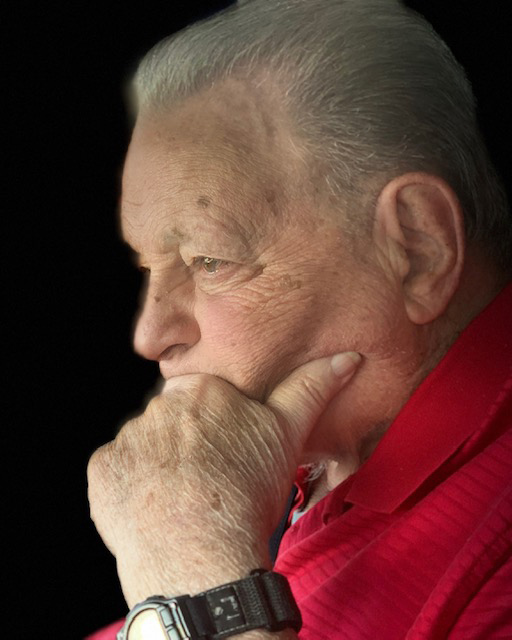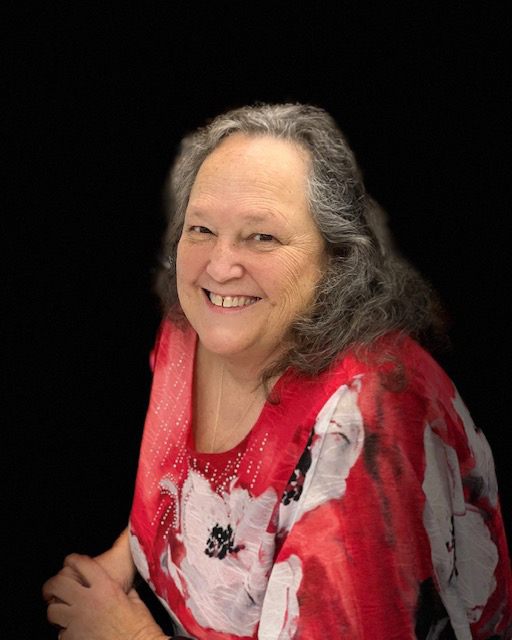 Regina Embry - Accounting and Distributor Sales
Regina is the President/Co-owner of ZEC Sales, Inc., the distribution arm of our business, and is the Comptroller for the Zonk Group. She has been with both companies since their inception in 1971 and has been instrumental in their continued growth and success. Regina is responsible for all aspects of finance and accounting for both firms. She has two children, and in her leisure time, Gina enjoys scrapbooking, movies, and traveling.
Holly Lanzillo - Customer Service Manager
Holly has been with the Zonk Group since 2021. She has 15 years of customer service experience in various customer facing roles. Holly has the dual roles of Office Manager and Customer Service Manager for the Zonk Group. She is responsible for overseeing the daily office operations, marketing, sales, and commission tracking, along with quote preparation, customer order processing and expediting. Holly is married and has one son. She enjoys hiking, watching movies with her family, and competing in agility trials and disc league with her two dogs.
Email: holly@zonkgroup.com
Office Phone : 972-965-9714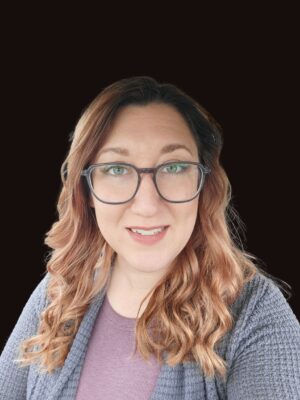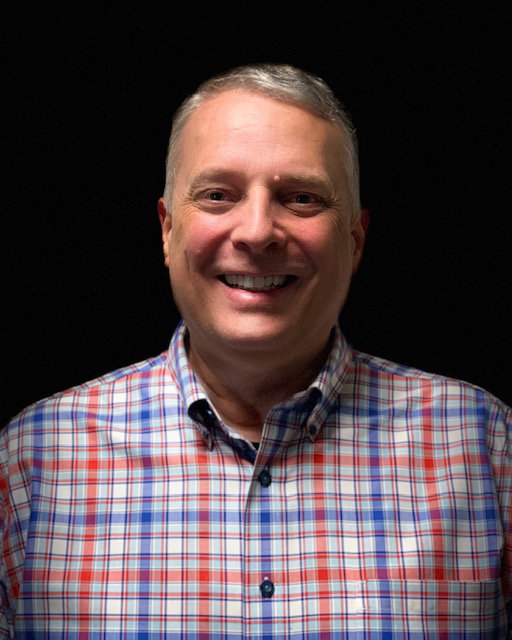 Chris Cornwell - Account Manager
Chris joined our Dallas area team with over 25 years of precision sheet metal fabrication, cabinet integration, and new business development. He has performed many roles throughout his career, including new product development, sales, program management, customer service management, and AS-9100 quality auditor. With a working knowledge of his customer's products, he can help with cost savings and ensure quality delivery of their products. Chris is married and enjoys spending time with his lovely wife Joyce. He is a wine enthusiast, an avid target shooter and enjoys the outdoors.
Chance Lanzillo - Account Manager
After graduating from The University of North Texas, Chance joined the Plano office in 2016. Prior to that, he worked in a machine shop for two years. Chance is the son of Zonk Group owner, John Lanzillo and grandson of the business founder, Zonk Lanzillo. As such, he fully understands the inner workings of the Rep business and the importance of the Sales Rep's role in bringing value to their customers. Chance is very technically savvy and brings a fresh perspective to the team. He is an avid conservationist, as it relates to the great outdoors. He enjoys hunting and competitive shooting.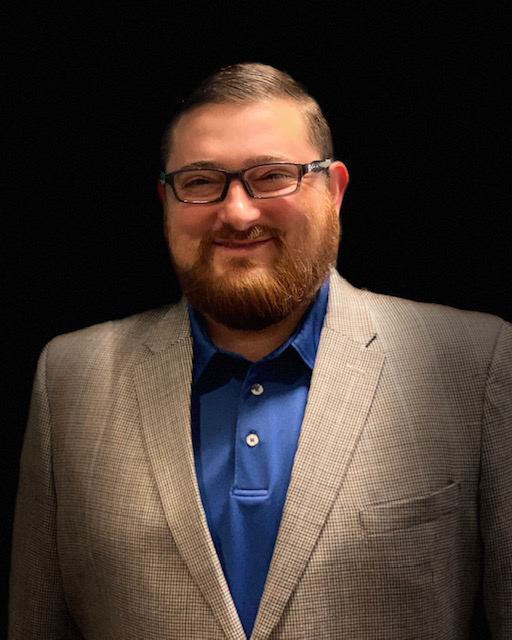 David Ross - Account Manager
David worked with the Zonk Group, Inc. for 12 years from 1991-2003, left to run his own business, and is now back with us as the Austin and surrounding area Account Manager. Based in Austin, David brings the company a vast sales experience in mechanical and electro-mechanical components and an in-depth knowledge of the customers in his territory. David is a graduate of Texas Tech University with a degree in finance. He is married to his wife, Marianne, and they have three children.
Eric Pfrommer - Account Manager
Eric is based in Houston and has over 20 years of metals industry sales experience in steel castings and heat treating. He has worked with customers in the oil & gas, valve, construction, mining, automotive, precision machining, die casting, and stamping industries. Eric is an avid Hokie with a Mechanical Engineering degree from Virginia Tech. He is married and has three children. Eric enjoys spending time with family, being active in church, and cheering for his favorite sports teams.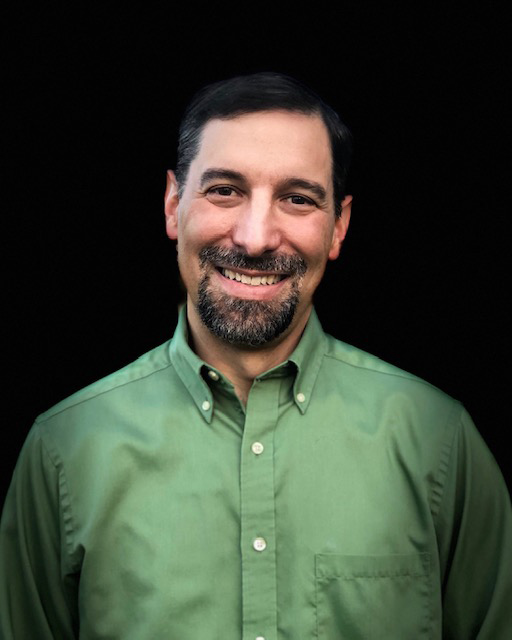 Bob Lanzillo - Territory Account Manager
Bob joined the Zonk Group team in 2022 as a Key Account Manager. He will DFW and East Texas accounts. Bob graduated with his bachelor's degree from University of North Texas in 2011.  After college he held various jobs in the retail sales sector for Vail resorts.  He spends his spare time playing guitar and rooting for his local sports teams.
Email: bob@zonkgroup.com
Phone: 972-965-8671
Office Phone: 972-509-7651